Employers, if you are stressed in finding the profile that suits you the best within the shortest possible time,
Try Us Now, You will look no further.
Here's what makes Pick & Link different from every other 'jobsite' out there…
---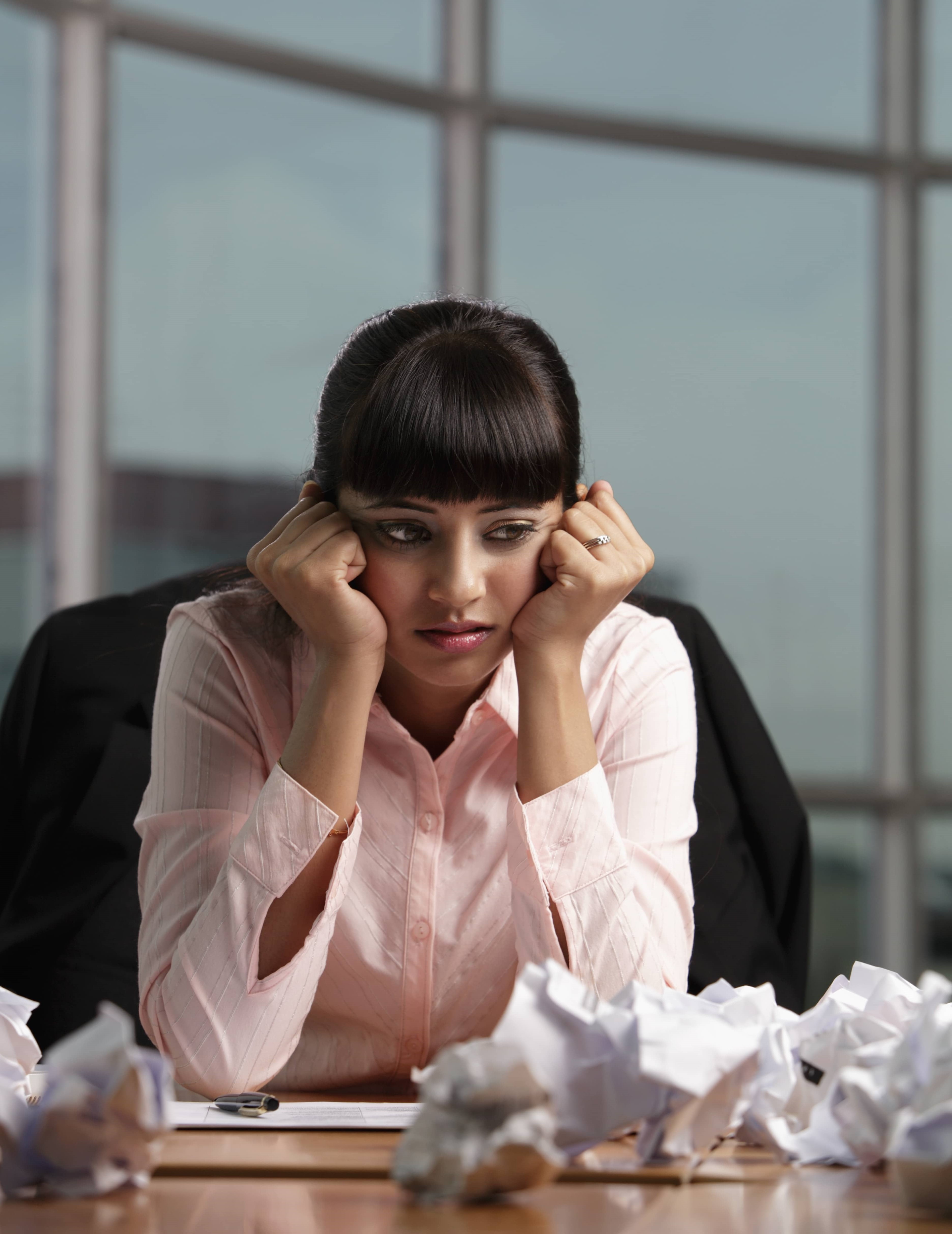 Employers, we know your troubles
Stressed that you cannot reduce the hiring TAT of around 25 days to shortlist suitable candidates?
On average, you can complete the selection in less than 4 days.
Tired of reading through a pile of CV's in different formats just to shortlist 5 to 10 applicants?
Try our online filters, within approx. 30 minutes you can shortlist the candidates.
Interview an Impressive CV but find out expectations of the candidate are too high or low?
You get what you shortlist. No surprises at the interview.
Wondering where to publish your vacancy?
You don't have to, We already have candidates willing to join your company.
Worried that competitors will know your growth plans with published vacancies?
With us, no one will know.
Registering with us is the best decision you will make to simplify your recruitment process. Where else can you cut down around 90% waiting time to shortlist the best candidates?
---
---
PICK & LINK perfects matchmaking between competencies and job profiles.